Kathy!
Check your email lucky lady :)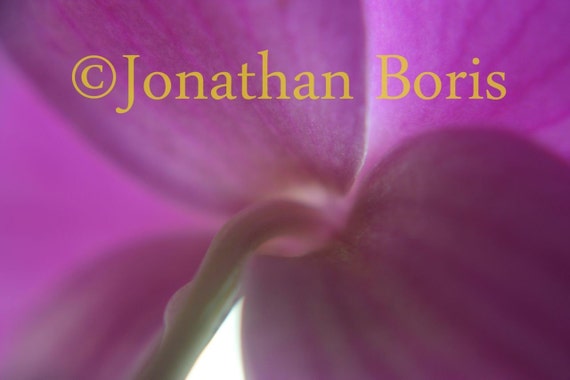 Thinking about what print I'd choose (in addition to the lovely one I already have)
made me think about how I'd like to display them.
You see, I'm moving to a new house next month, and on my birthday at that!
I have some seriously long, plain white, empty walls to deal with.
Wouldn't this be fun?
Or this: