Whenever I hear someone has opened a new Etsy shop, I get a big grin on my face. Etsy has been such a blessing in my life, providing added income and allowing me to cut down on hours in my "real job" and stay home more with my kids.
Like many others, I didn't know the first thing about Etsy when I started, less so about sales, merchandising or product photography. I was also a novice at design, a self taught user of Adobe Illustrator. I wasn't even sure what my product would be.
Maybe you're in the same boat. Maybe you've made up a name, put up an item or 2 for sale. Now you find yourself constantly checking back to see if you've gotten a sale. Been there! But there is so much you can do while waiting!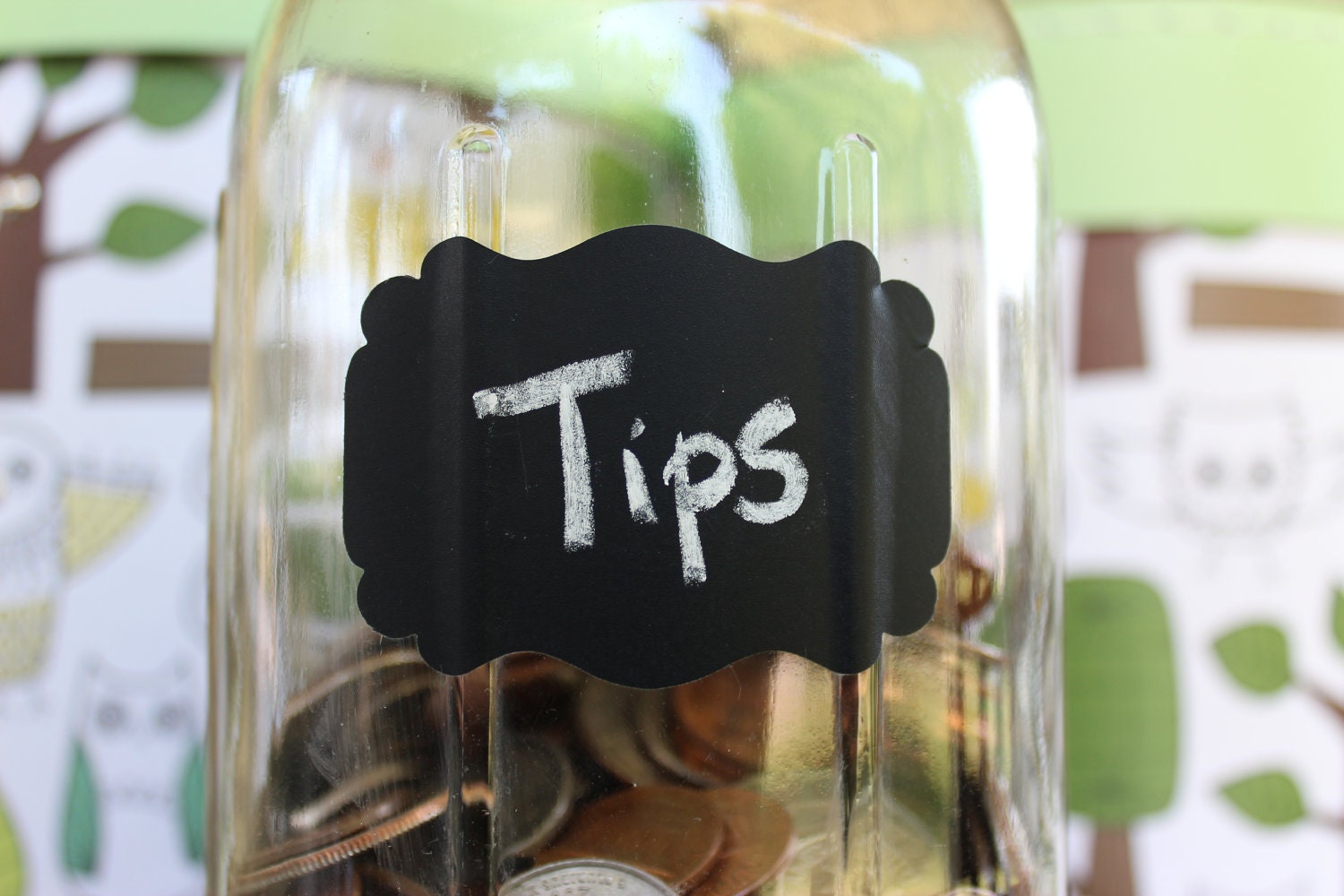 They say experience is the best teacher, well who wants to wait for that! Instead, build upon the success of your successors. Today I'm sharing with you articles from
the Etsy blog
that gave me the know-how and confidence I needed to make it in this crazy online business. No matter what stage you're at, I believe you'll find something useful here to help you take it to the next level. Get out your pen and paper and let's do this!
When I got started I interviewed dozens of Etsy sellers about their personal success via Etsy. It's crazy how close these tips are to the responses I received. This is a great place to start when you are just figuring it all out.
Many will read this article and ask why I didn't make photography #1. I'll tell you why, photography is the most intimidating topic for new Etsians. I like these articles because they are beginner friendly. You don't have to take the most amazing photos and master Photoshop, but you can make them look better with a few simple steps.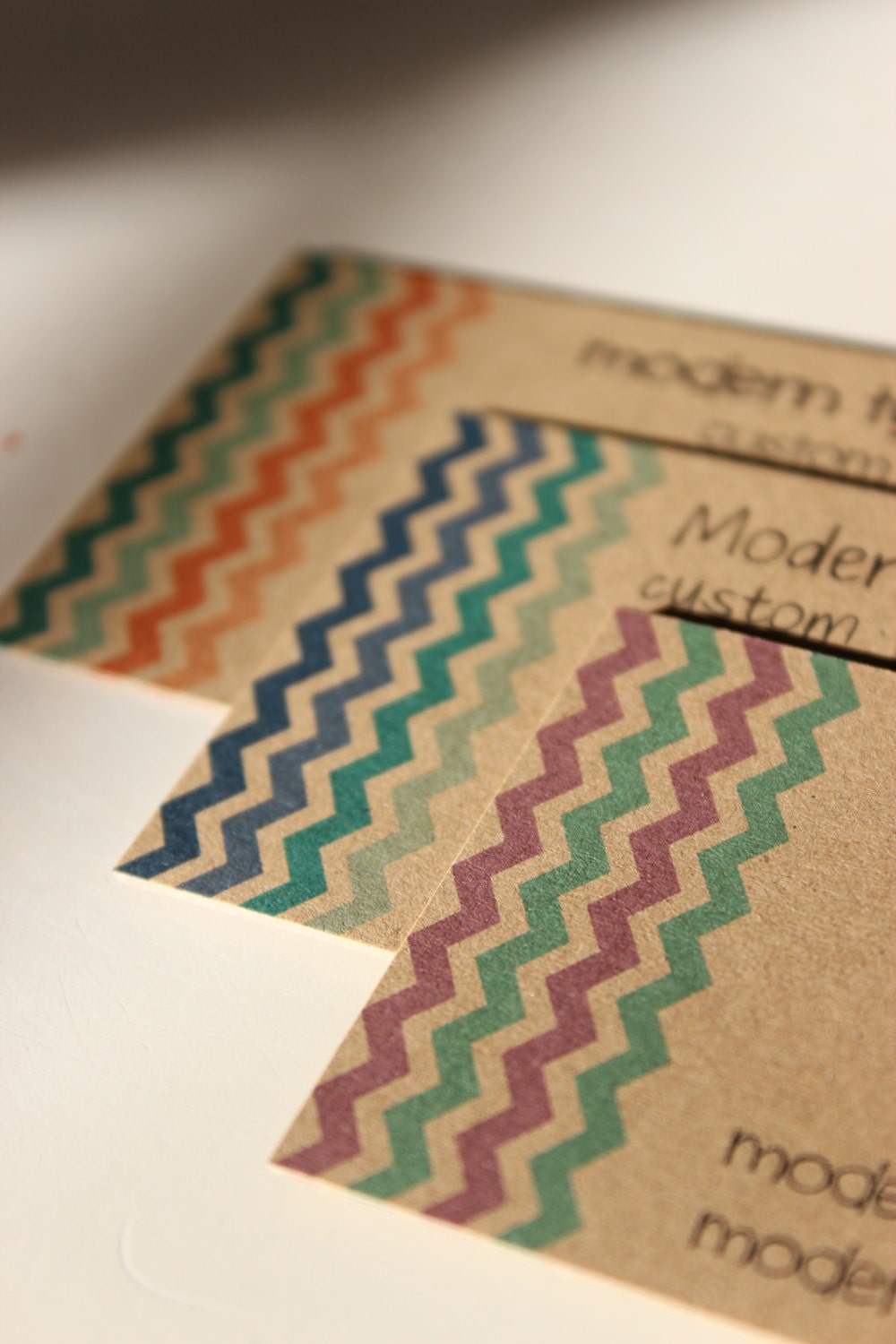 I can remember wanting so badly to make the front page of Etsy. You know what makes the front page? A great photo. Maybe you want to feature your product on a fancy blog? You can edit bad lighting, remove a shadow, or brighten things up (#5), but you can also take awesome pictures. Photography was important enough to put up 2 posts, and there are tons more on the Etsy blog to read.
Oh that I had this post when I was starting out. Still, there is always something to be gleened from a blog post at any stage of the game. When I read this article recently I decided my policies needed an update. Now my policy section includes a frequently asked questions section. Learn this early on, it'll save you a ton of time later on.
Overwhelmed? Try this article on for size. It gets down to the basics, brainstorming ideas for titles, descriptions and tags. I did this immediately after reading this article. I wish I'd documented the dramatic increase in item views after doing so. I don't care if you've been on Etsy 3 days or 300 days. Read it, do it. Such a simple thing can make a huge difference.
Take what you learned in the last article to the next level with this blog post. So many key points are made here, read it a few times. For instance, we all panicked when Etsy started showing search results by relevancy. But recency (when you put the item up for sale) also affects a shoppers search. If this isn't sinking in now, pin it and read it later.
If you've read AND tried everything you've read so far, this will make perfect sense to you. It was mentioned in the first article, but this one has much more to offer on the topic.
I think when I came to Etsy I thought my customers would be family, friends, friends of friends, people who read random blogs. Hey now, you can do better than that! Would you believe me if I said I hadn't made a single Etsy sale to a family member or friend?
Do this. Search "kraft brown tag" on google images. Then "custom brown tag". Then "brown wedding tag". You'll find a few items from my shop each time, completely different items. I love how this article made me think about how whatever makes you unique helps you get found.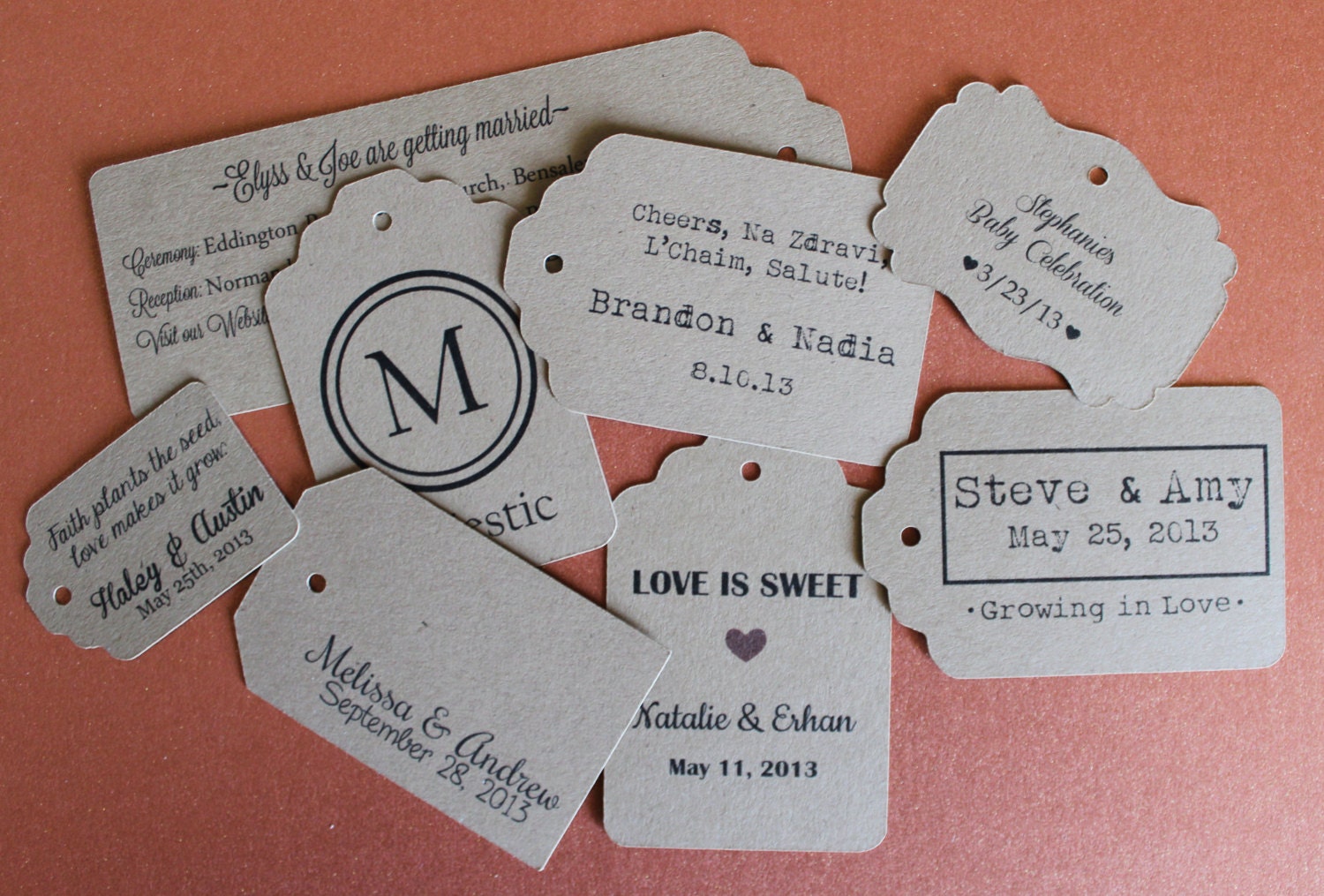 Love this article, love this topic. The focus is on pretty packaging, something I know a little something about. This is here to remind you that not only must you draw the customers in, but you must also keep them coming back. I order something from Fossil the other day and they sent me a cute little ornament with the package, made my day. You can bet I'll be back for more. And I'll never forget an adorable package I received from Octopurse with fancy tape all over the outside.
No doubt you need a break, try this easy reading. These are my absolute favorite blog posts from the Etsy blog. Etsy does all of the hard work for you and flat out tells you what people are looking for when they come to Etsy. Anticipate another article early 2014 with tips on spring, Valentine's Day and Easter. Can't wait to find out what will take the place of the fox, I think we've officially worn that one out!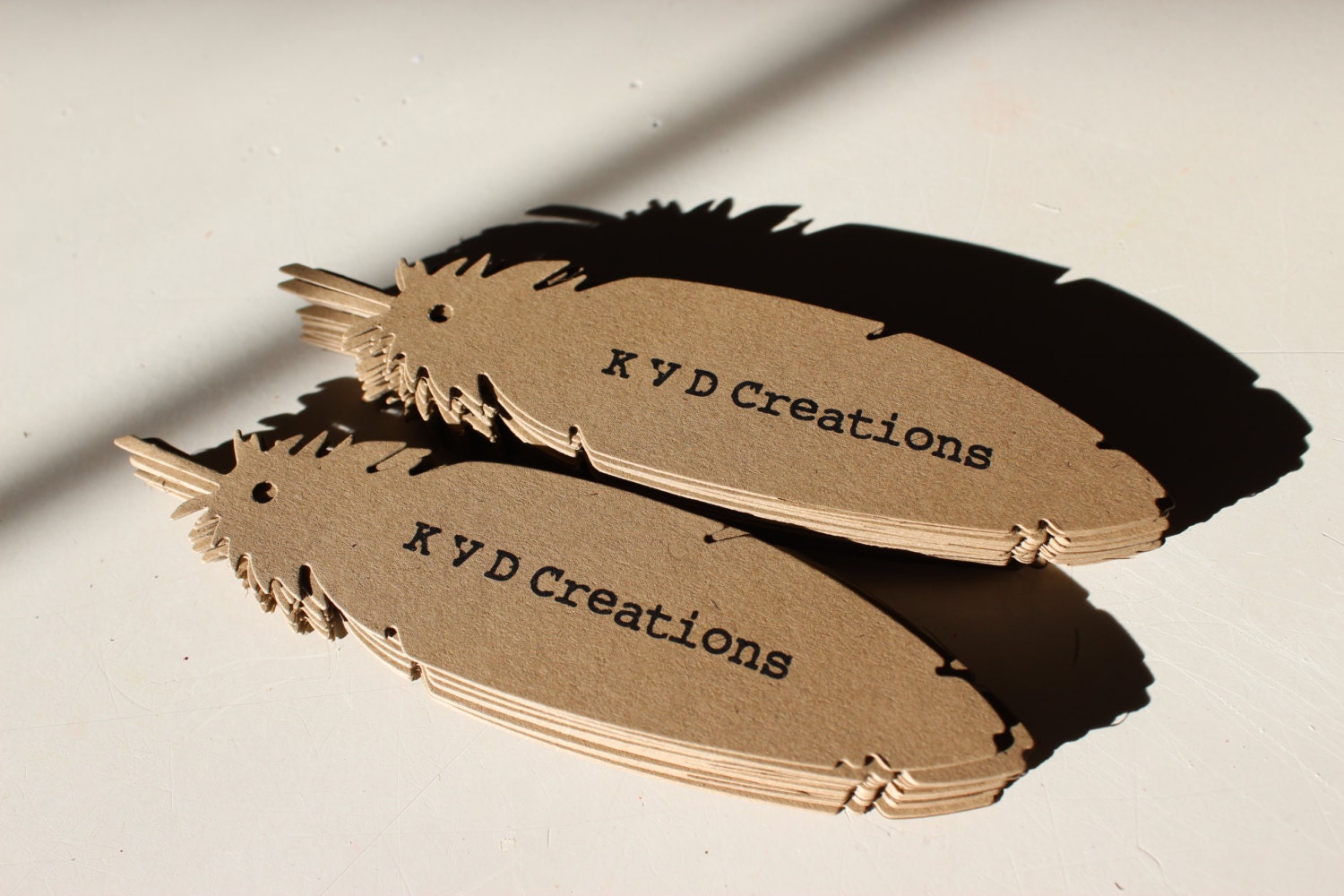 In #8 you found out what the everyday shopper looks for on Etsy. Here you'll find out what brought the customers to your shop. This one always surprises me. Not only do people come to my shop looking at the thing I sell the least of, they come from places on the internet where I didn't even know I existed! This is fun, really fun. And educational.
This is where you'll find just about everything else you could possibly need to know, and then some.
Happy Reading!