Someday I'll have my walls covered with beautiful prints, like this one from
1canoe2
.
I see this one in my kitchen. It reminds me of my collection of vintage cookware.
It simple, modern, and unique.
You know I love me some letterpress. I am just totally amazed by the intricacy of these prints.
1canoe2
is so clever. I'd love to hang this on my son's wall.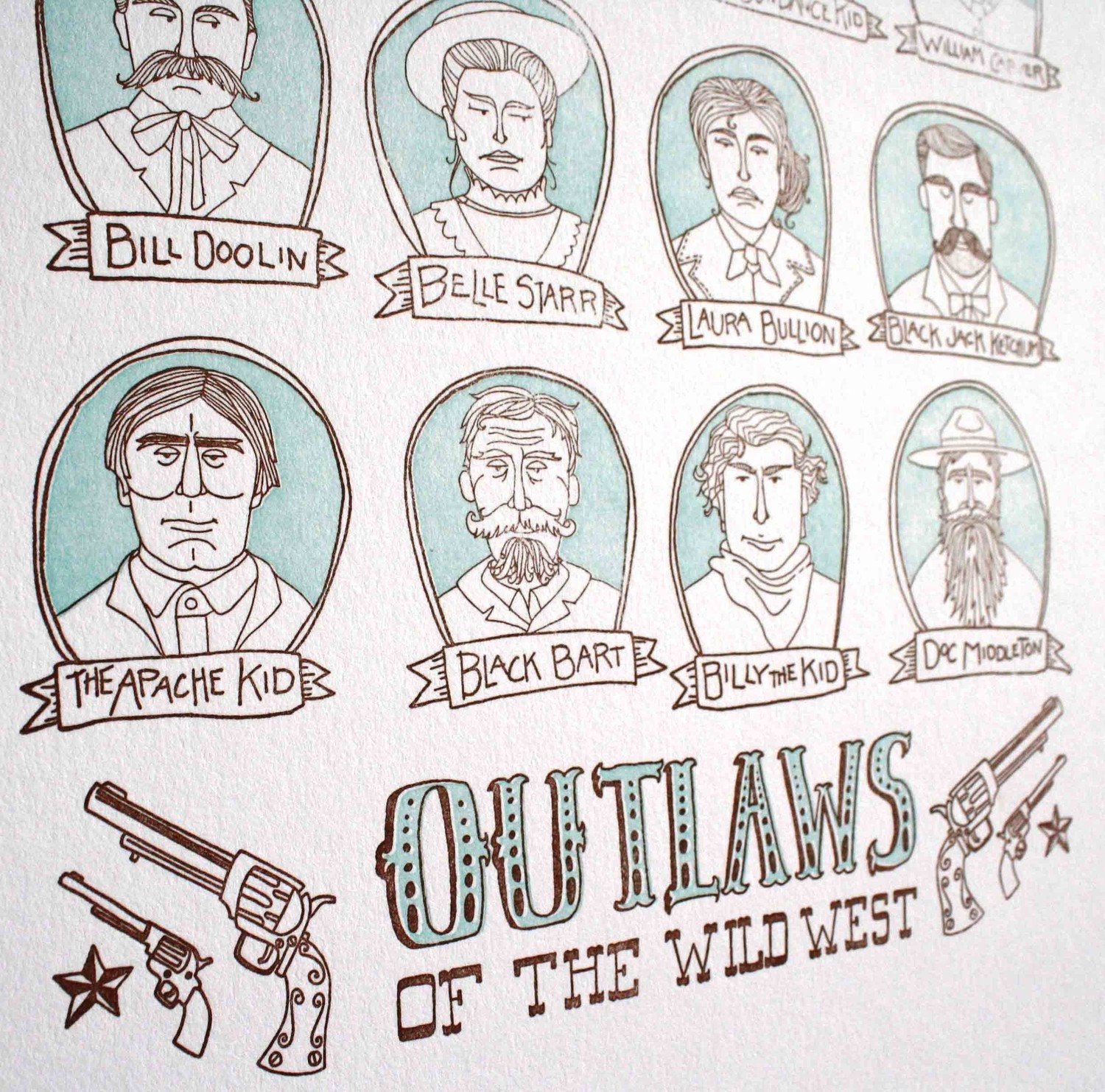 Buy it here
These coasters are awesome, don't you think?
So random, yet somehow they just work, you know?
And, of course, I love the stationery.
If you are going to send someone a card, it's got to be something to look at.
I'm a dietitian, so I can think of a thousand uses for these.
This window shopping is killing me,
I hope Santa gets my list!